Following is a list of Rental Properties listed in the MLS. For info. on vacation rentals or to inquire about other rental properties,
CLICK HERE
.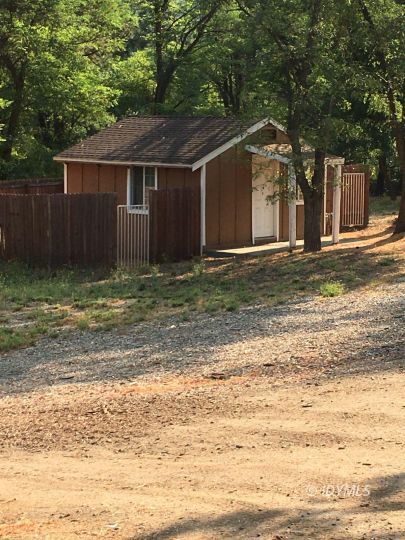 29470 Hwy 243
Mountain Center, CA 92561
$695
-
1 ba
,
400 sf
,
0.01 ac
AFFORDABLE STUDIO CABIN IN MOUNTAIN CENTER - Affordable studio cabin located in Mountain Center rental community Feb 1st for move in. Private fenced back yard. Wood floors, recessed lighting, e...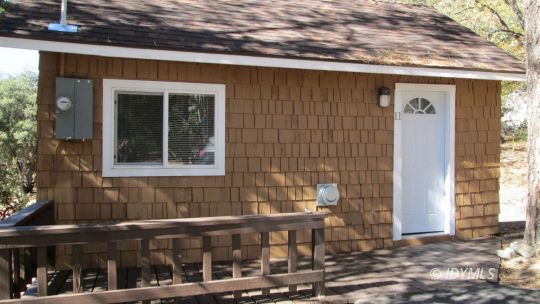 25065 Laurel DR
Pine Cove, CA 92549
$900
-
1 ba
,
450 sf
,
0.25 ac
Loft Cabin Newly Remodeled - Remodeled cabin in Pine Cove. Enjoy the Loft area for sleeping or reading. French doors lead to the deck off the back. Comes complete with an Outside storage room....