Following is a list of Rental Properties listed in the MLS. For info. on vacation rentals or to inquire about other rental properties,
CLICK HERE
.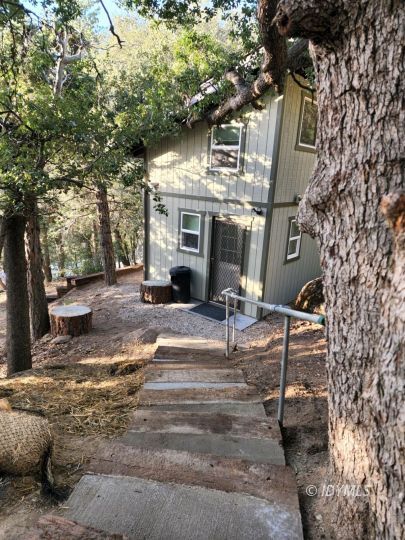 52832 Fosteriyah
Idyllwild, CA 92549
$1,800
-
1 ba
,
480 sf
,
0.62 ac
Move-In Ready Newer Tiny Home in The Forest - Newer tiny home in picturesque area. New appliances:All kitchen and washer/dryer. 2 sleeping lofts on the second level. Private parking for tenant....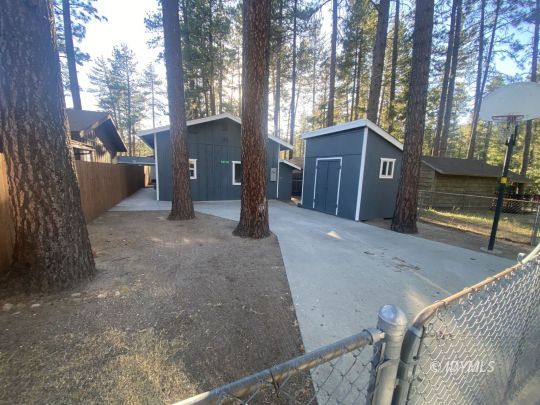 53114 MCKINNEY LN
Idyllwild, CA 92549
$2,200
-
2 bd
,
2 ba
,
995 sf
,
0.20 ac
Brand New 2 bedroom 2 bath House - Brand New 2 bedroom 2 bath house near Idyllwild Arts. Fenced yard, with ample storage. 2 bedrooms 2 full baths, laundry, and new modern kitchen enhance the ho...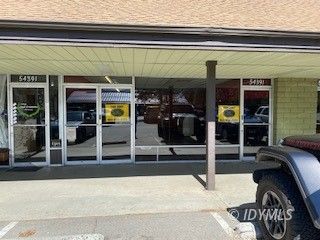 54391 Village Center Drvie
Idyllwild, CA 92549
Busy commercial unit - Here is a rare opportunity to be located in the busiest plaza on the hill. Between the Idyllwild Post Office and the Idyllwild Pharmacy. Start or relocate your business today.